A new eco-friendly design
a new
eco-friendly design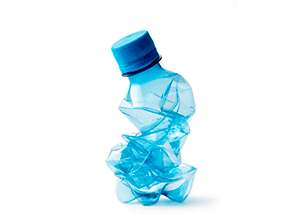 Because Relais & Châteaux respects the planet and encourages others to do the same, the Association has teamed up with "The Joinery" to design sustainable gift boxes.
Our gift boxes are turning into unique and sustainable pouches, which are made by South-African artisans using felt from recycled plastic bottles.
125,000
bottles collected each year in
South Africa's fields and oceans
2.5
one-liter
recycled plastic bottles
per pouch
100% French
and responsible paper components
AN ECO-RESPONSIBLE WAY TO SUPPORT LOCAL COMMUNITIES
The Joinery crafts special eco-fabrics and turns them into high-end, fashionable, sustainable collections of lifestyle articles. Together, Relais & Châteaux and The Joinery have created a most remarkable eco-responsible pouch using felt produced from recycled plastic bottles.

The fabric created by The Joinery, called "Future Felt", is made from plastic bottles collected in the country's oceans and fields, at various sites in and around the cities, in the streets, on the beaches. For thousands of people living below the poverty line, collecting these bottles provides a precious source of income.

Once collected, the bottles are sorted, separated and delabelled. They are then washed and shredded into flakes, which are subsequently made into tiny pellets that are, in turn, processed into fibres. These fibres are woven into a felt that South African artisan cooperatives use in their collaborative work with The Joinery.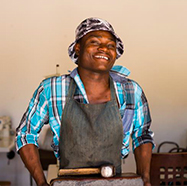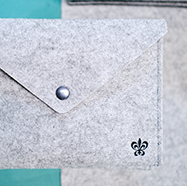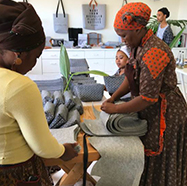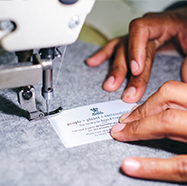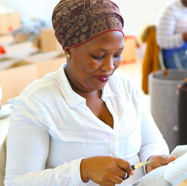 REUSABLE
This pouch is more than just the container for a gift: its sleek, timeless shape makes it the ideal travel companion well after it has fulfilled its original purpose. The pouch can hold travel documents and personal belongings (passport, plane ticket, e-reader, travel guide, eye mask, smartphone, makeup and more), remaining a very useful item before, during and after the receiver's delicious journey. Even the label was designed to be reused as a luggage tag!

3 worlds
for unique experiences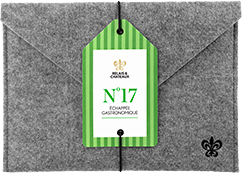 STAY
from €270
12 gift boxes which offer a range of unique destinations and places.
ESCAPE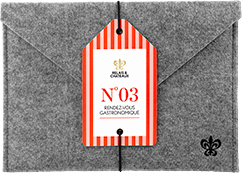 FINE-DINING
from €185
4 gift boxes which bring together more than 250 passionate chefs from around the world
treat yourself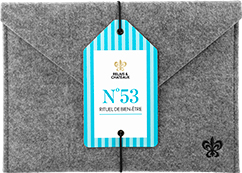 WELL BEING
from 130€
2 gift boxes which invite you to slow down and enjoy a wellness getaway.
REVITALISE
the gift box
is the ideal traveling companion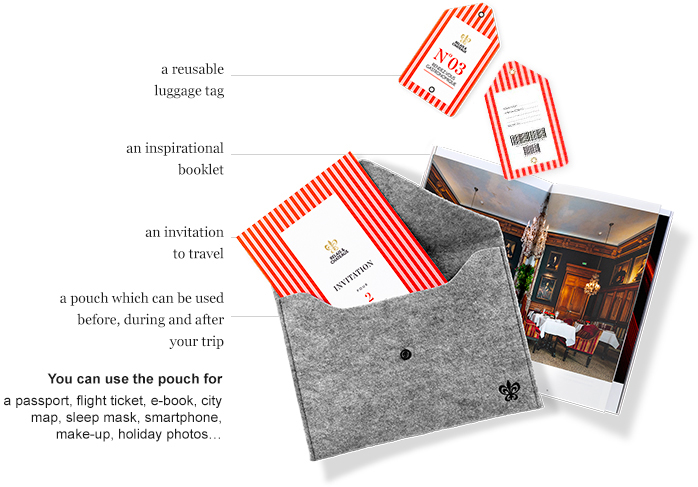 Choose the ideal experience by ordering your gift box from our website
OFFER